ADOPTED !  Penny the Beautiful
click here to see a video of Penny swimming:            IMG_0419
Meet Penny Walker… She came to Rescue Pup with a herniated disc, in pain, unable to walk and very overweight.  In five months, Penny has lost over five pounds and can walk. Her motto now is,  "Why walk if I can run? "    She worked hard on the underwater treadmill and Fitpaws equipment and continues to swim to increase her strength.  She is an absolutely amazing pup who so deserves her forever home.  Don't let a little gray in the muzzle fool you, going through such a traumatic experience would give anyone a few gray hairs.  Penny is 4-6 years old  and has been spayed.  She gets along great with cats and kids and loves to snuggle with other dogs.  Penny loves playing with her toys, taking walks, belly rubs, burrowing in for a nice nap and meeting new people.
If interested in Penny contact Rescue Pup: Rescuepup10@aol.com
ps.  SplashDog will discount her continued swim therapy for her new family!
ADOPTED !  Sweet Albert
I don't have the official write-up about Albert from his Foster Mom yet, but I have worked with him helping him strengthen the leg he had surgery on. He is still a baby. A BIG baby, but still a baby. He's not yet a year and a half old. He will be available for adoption through Seattle Animal Shelter.
http://www.seattle.gov/animalshelter/
Albert is about 70# of love. When he comes in to SplashDog he is wagging and smiling, even though he isn't crazy about getting in the water. I like to get on the floor and play and cuddle with him before we start our sessions. He is a GREAT kisser. Albert likes cats and is very good with his foster sister-dog. He is trusting and has really learned to stay calm and looks to me for comfort when he is swimming.
He loves the massage and gets very relaxed. Once his leg is healed enough for the Vet to approve his search for his forever family, SplashDog wants to help him continue his therapy for a while. We will discount his therapy.
I can't say enough good things about Albert. I hope he finds a wonderful, loving family and they bring one another a lifetime of joy.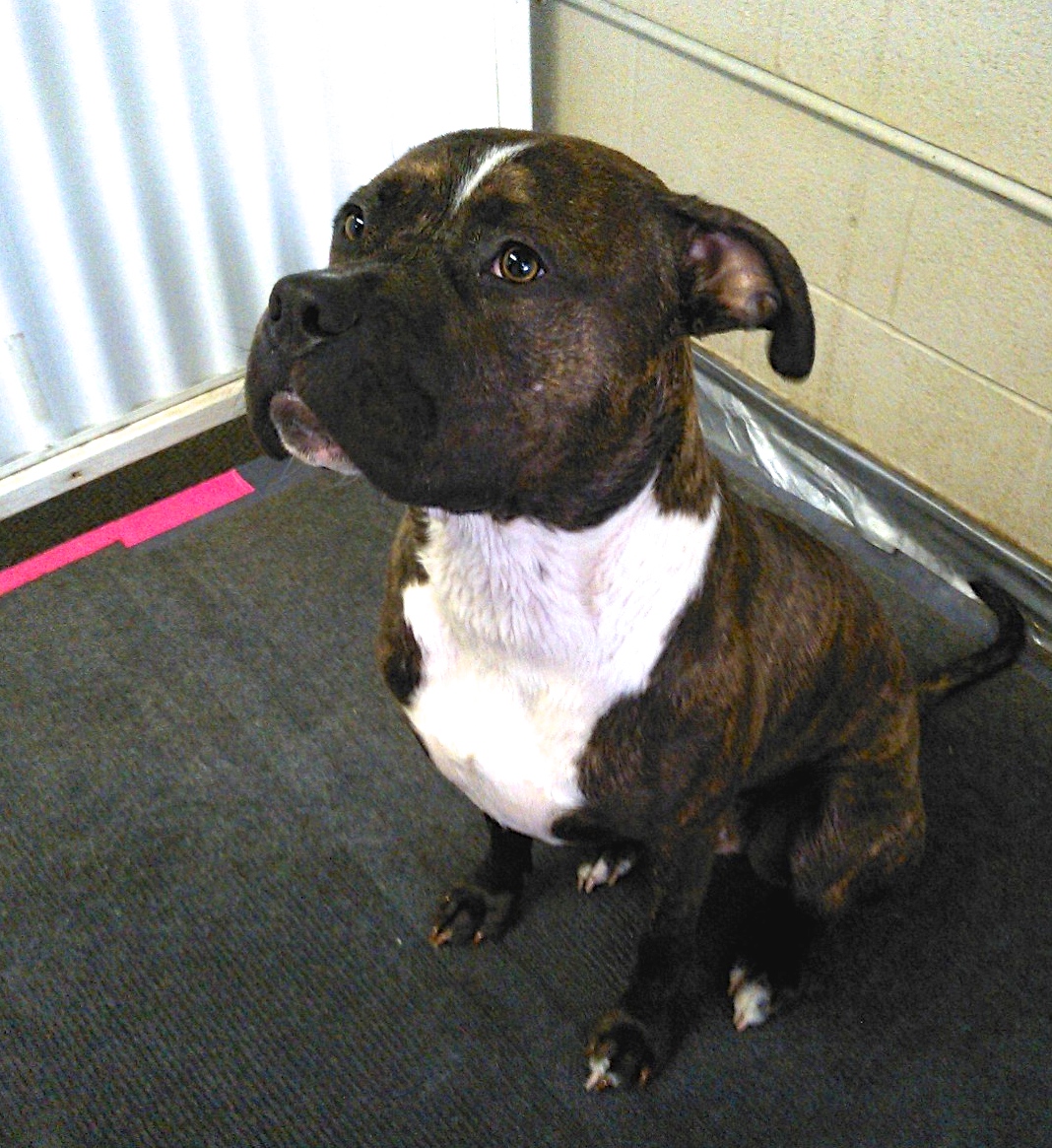 ps. SplashDog is also offering discounted swim therapy for Albert's new family! 
Please follow and like us: